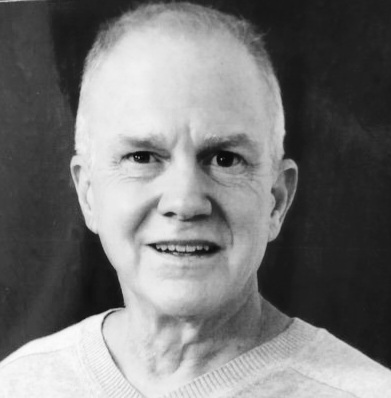 One of the very first authors to help launch GrahamR Writings' 1st Annual Rising Phoenix Program!
Run Charlie Run, provides a sobering look at how the criminal justice system is packaged and presented to the general public as well as how the technology of today provides the means for the virtual tagging, strip search and cataloging of all human beings.
Author Charles N. Diorio wrote his novel while in the Massachusetts County jail and later became a published behind bars in the notorious Souza-Baranowski Correctional Center (former residence for pro-footballer Aaron Hernandez). He is currently at MCI-Concord but not before enduring much hardship and unfair treatment. He has written essays on prison life and his experiences may be found on JPP.org.
Run Charlie Run is available in print & digital formats through Amazon.com as well as Barnes & Noble. In addition, the novel can also be found on Google Play & Google Books in digital format.
If you would like more information about Run Charlie Run or would like to schedule an interview contact the author directly at AuthorCDiorio@mail.com or Charles N. Diorio (#W103769) MCI Shirley, 104 Harvard Road, Shirley, MA 01464.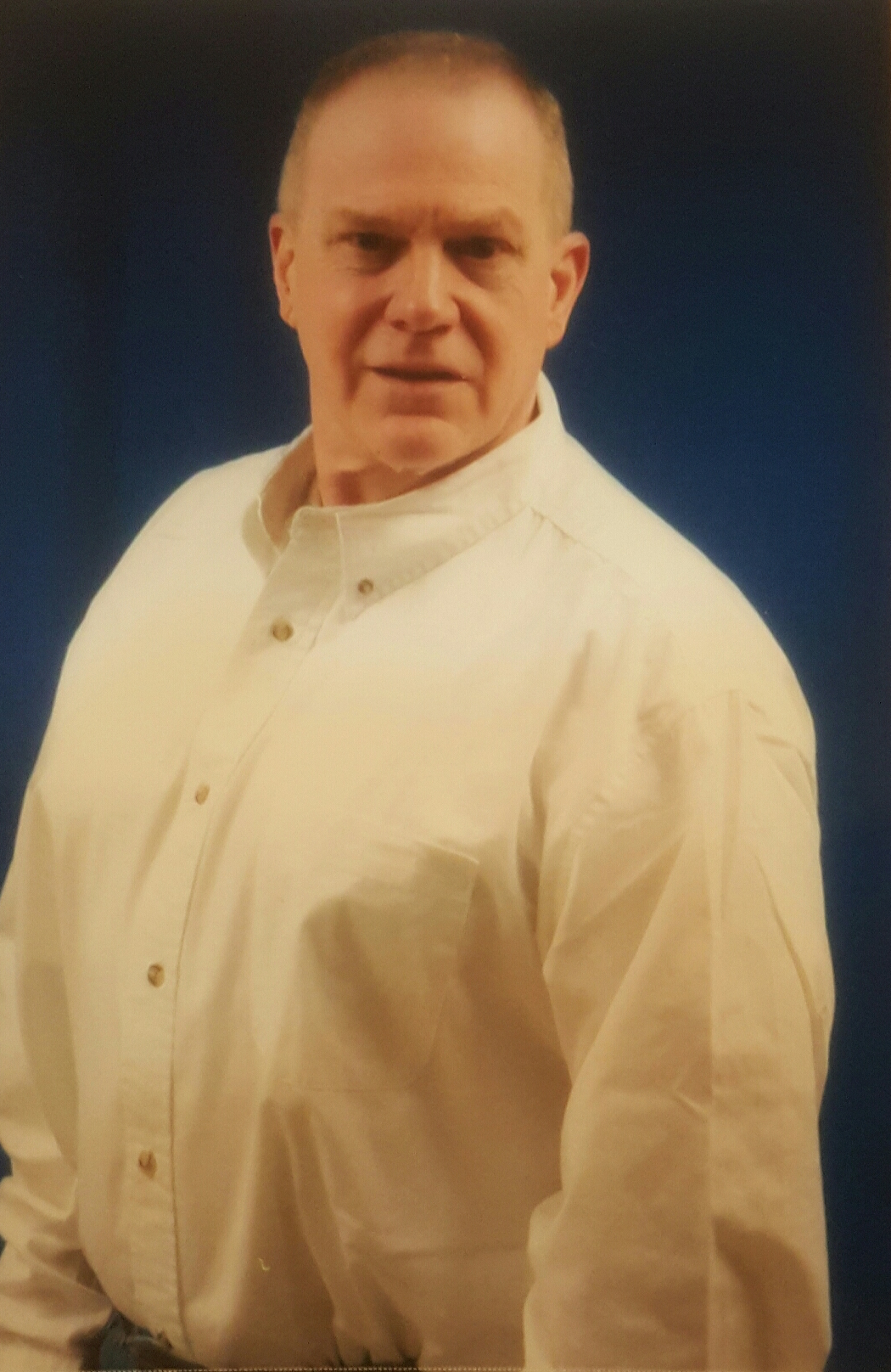 Charles Diorio was a 2018 recipient of the "Rising Phoenix Award" which offers authors who wouldn't ordinarily be heard, a chance to be published. Additional works by Mr. Diorio can be found in the Journal of Prisoners on Prison (www.jpp.org). His most prominent essays written on the site tackles hard-hitting subjects relating to his experience of incarceration (The Quest for Sanity in a Massachusetts Prison, MCI-Shirley, Hepatitis C & Me, Journal of Prisoners on Prison, Volume 25(1) 2016). Readers of his work have expressed great enthusiasm for this project, such as famed author and attorney, Harvey Silverglate (co-founder of Foundation of Individual Rights in Education). Run Charlie Run is his first official book publication with GrahamR Writings' publishing company.